Serving Harrisburg and Central PA
When it comes to main water line repair, call Lech Brothers!  Here at Lech Brothers, we understand that timing is important when it comes to main water lines. We offer 24-hour emergency services to make sure you have running water all the time. A main water line repair should be handled by professionals and with care. Lech Brothers offers quality work and has over 25+ years of experience dealing with installing and repairing main water lines and pipes. 
Broken or leaky water lines and pipes can cause a variety of issues in your home. Call Lech Brothers at (717) 821-2853 before damage occurs.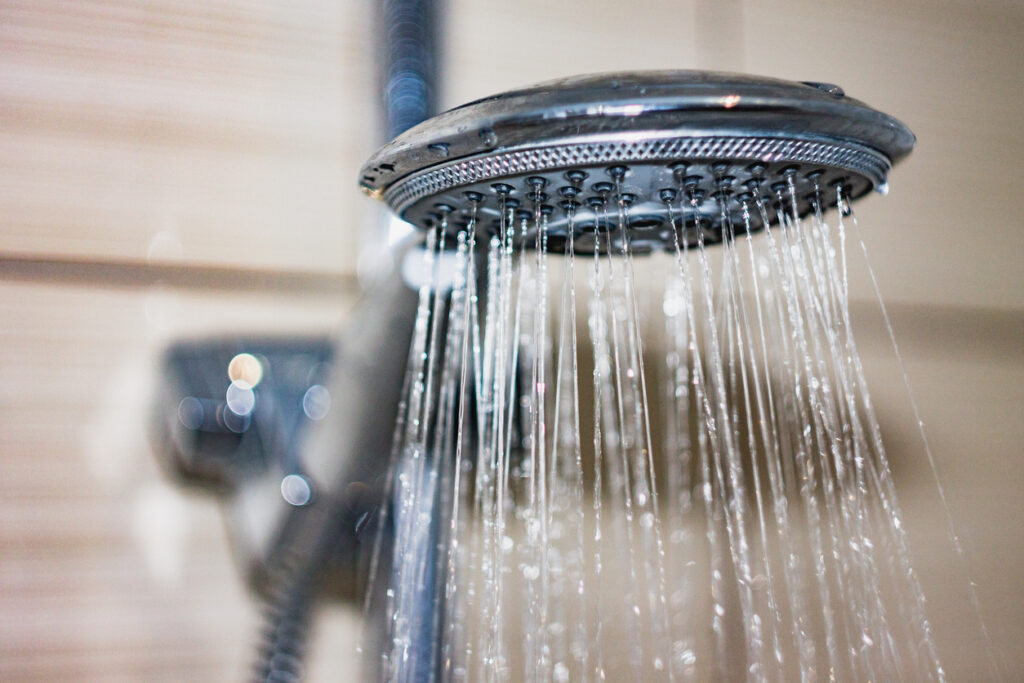 Signs of a Main Water Break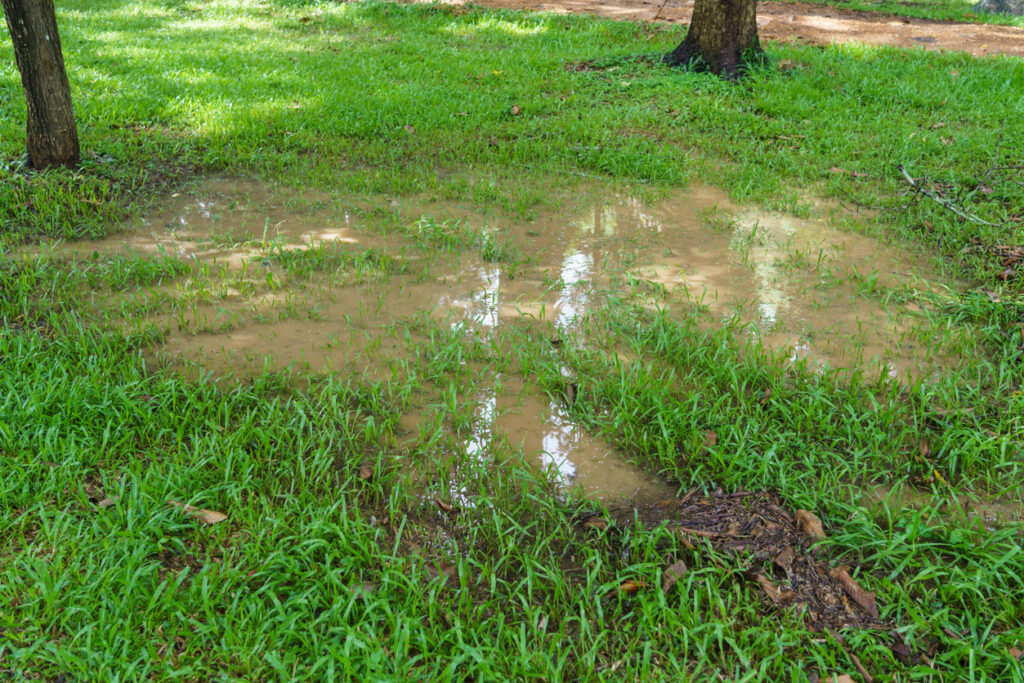 When a main water line breaks or leaks, excess water can form pools or puddles on your property. Excess water can also occur around appliances, next to doors and windows, or on driveways. This is a good indicator that you may have a broken water line.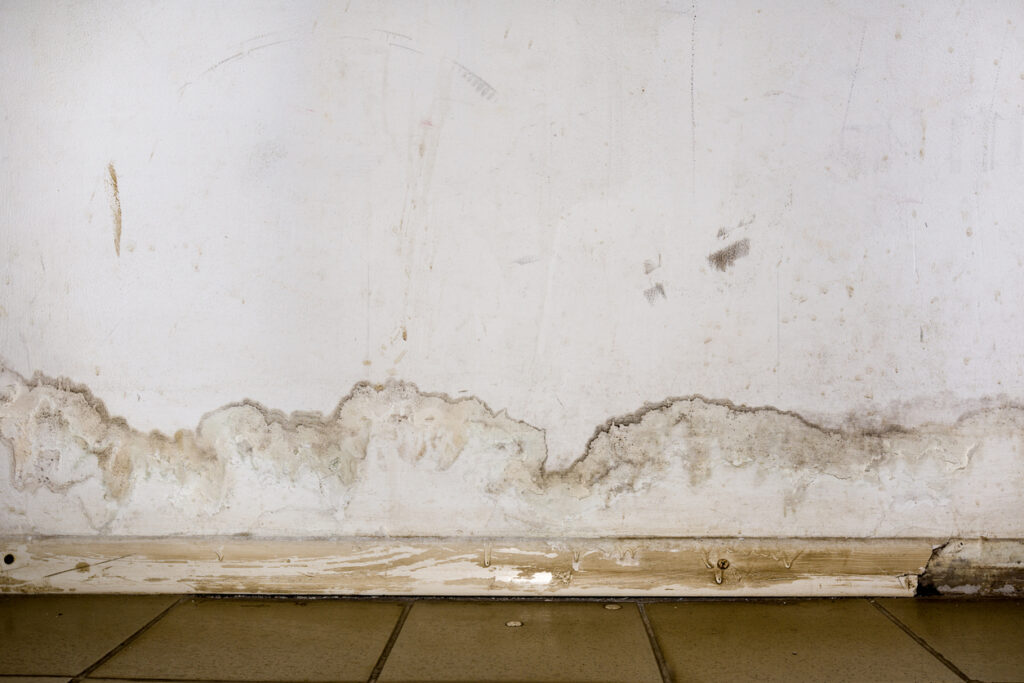 Damp or stained drywall could mean broken water pipes or a leaky water line. Not only do we fix lines, but we also fix broken water pipes. Stained walls can occur from leaky or broken pipes that can cause significant damage to the walls in your home as well as the foundation.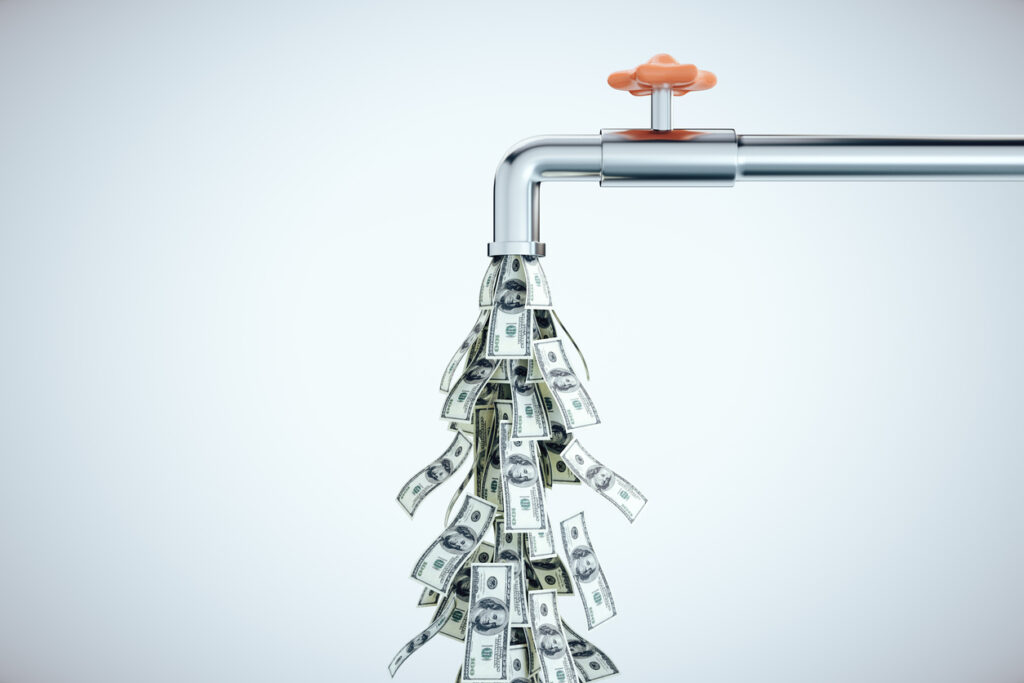 Have you noticed a sudden increase in your water bills? This might be due a leak along the main water line. Leaks can be expensive. That's why it's important to quickly take action to get your main water line repaired by professionals.